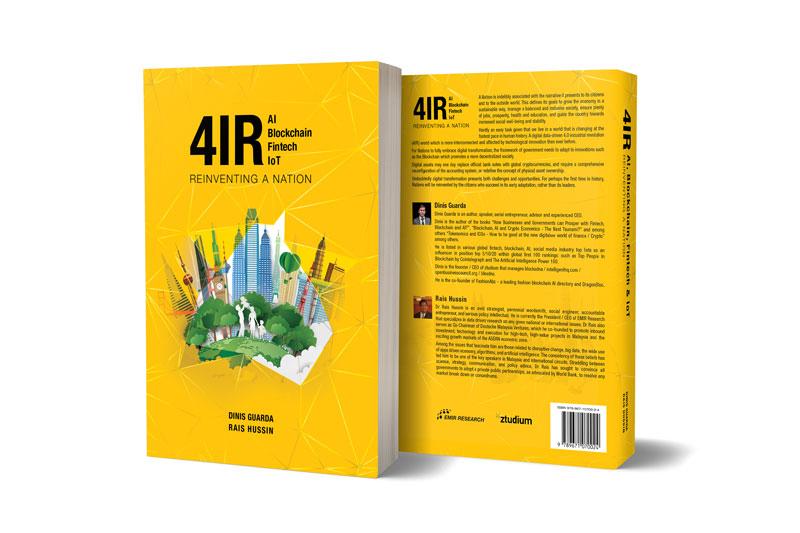 4IR AI Blockchain Fintech IoT - Reinventing a Nation
The Fourth Industrial Revolution also known as 4IR is here to stay. There is no turning back. Because of its ubiquitous reach, 4IR technologies raise all kinds of concerns, and nations have to adapt and change. This book written by authors Dinis Guarda with Rais Hussin reflects on the 4IR impact as a whole, concepts, strategies. This 366 pages book includes global leading expert contributors, and offers research, education, case studies and guidance on how these disruptive technologies, special AI, Blockchain, Fintech, IoT, can be used to create a better life for all.
Price: RM69.90 (Paperback)  /  RM89.90 (Hardcover)
Shipping fee is not included
Order Now: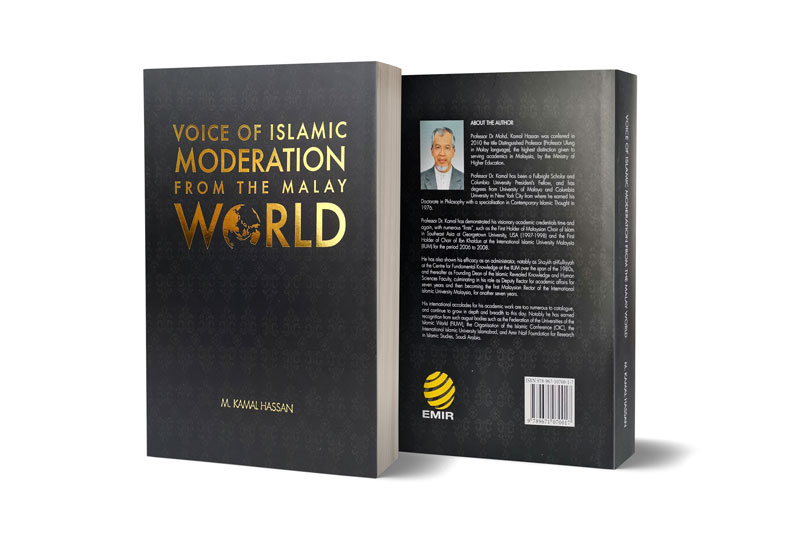 Voice Of Islamic Moderation From The Malay World
This is a book written by an independent and non-partisan Muslim Malay academic, mainly for a non-Muslim audience in mind, either in Malaysia or overseas. It is also address to the Muslim leaders, intelligentsia, professionals and students who are interested in the issue of peaceful coexistence of the Muslim world and the West. It consists of eleven essays which were written in the light of the challenges of globalisation and a post-September 11 (9/11) "New Word Order" which has set the stage for a heightened global tension between the Western world and the world of Islam.
The book represents a unique Muslim perspective, namely that of independent Muslim intelligentsia in contemporary Malaysia. Its main focus is the subject of Islamic moderation (Arabic: al-wasatiyyah) based on the teachings of the Qur'an and elaborated by authoritative religious scholarship. The voice of Islamic moderation coming from contemporary Malaysia is a reflection of the Malaysian milieu in which Islamic thought has been nurtured in a multi-ethnic society in which Muslims, though in the majority, have lived and coexisted with non-Muslims of various ethnic and religious groups in peace and harmony. The image of Islam and Muslims, which has been tarnished and demonised in the world today, is countered here by a compelling and incisive discourse of moderation from Islamic perspectives.
Price: RM60.00 (Paperback)  /  RM100.00 (Hardcover)
Shipping fee is not included
Order Now: