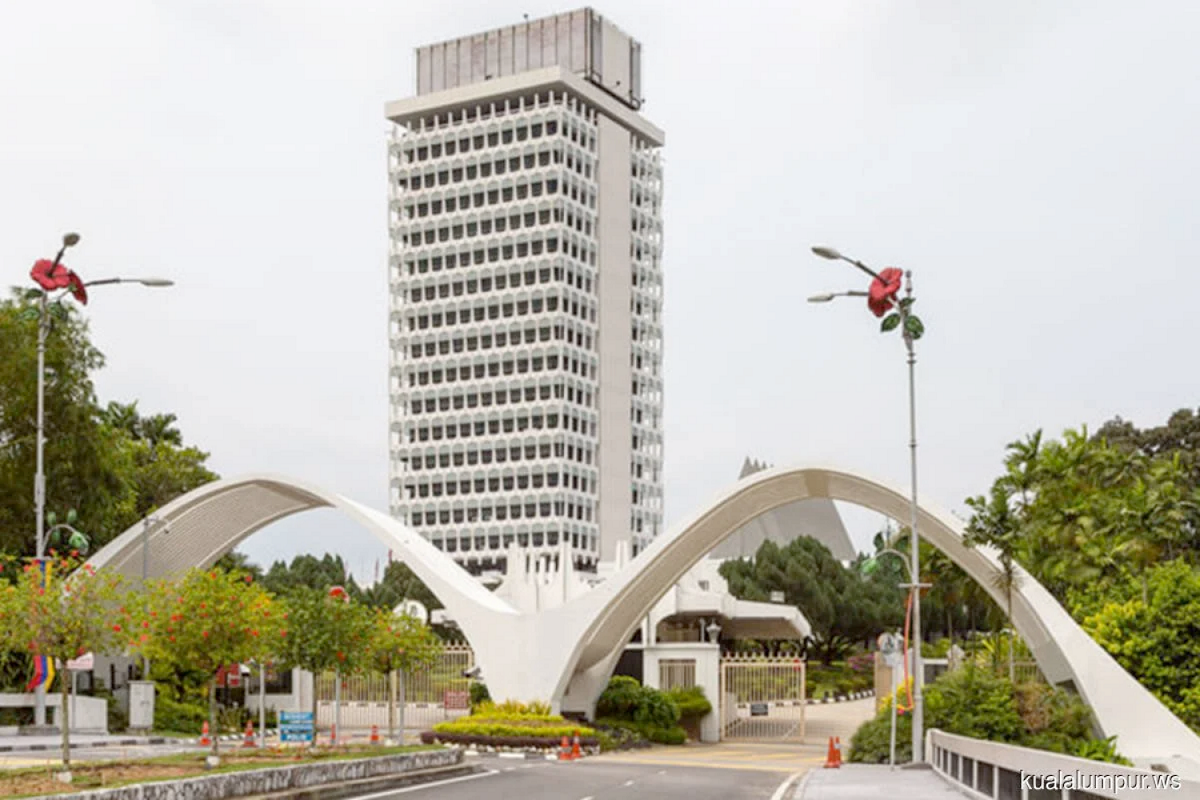 English
Published by EMIR Research, image from The Edge Markets.
Introduction
EMIR Research is pleased to announce Part 1 of the findings of our signature EMIR Research Quarterly Poll for the fourth quarter of 2020 (4Q20) which covers the perceived direction and living conditions of the country, along with some socio-economic issues deemed important
by the respondents of the poll.
Objectives of the EMIR Research Quarterly Poll
The poll which was conducted to gauge the pulse from the ground has the following objectives:
• Assess the perceived direction of the country and living condition among the people;
• Profile the rakyat's worries and track changes in the national worry index (NWI);
• Gauge rakyat's perception towards government policies and actions;
• Assess the rakyat's hopes and expectations towards the government; and
• Profile the rakyat's level of satisfaction towards government performance among different communities and socio-economic status.

The state-wide survey was conducted from 1 to 18 December in 2020, involving some 1,976 respondents who comprise the rakyats from all the states in Malaysia including Sabah, Sarawak and the Federal Territory, after which the process of data entry began. Analysis of
the findings was completed on January 15, 2021.

Every significant event during the fourth quarter of 2020 (October to December) has been taken into account in this poll.

For the methodology adopted in conducting the poll, please refer to the updated version in Annex 1 (updated version).
DISCLAIMER
As the current poll is for 4Q20, it does not include significant events happening in January 2021 such as:
• Changing of Tan Sri Annuar Musa as Barisan Nasional (BN) Secretary-General and Muafakat Nasional Joint-Secretary-General on 5 January;
• Rejection by the Registrar of Societies (ROS) on the registration of Tun Mahathirled Parti Pejuang Tanah Air (Pejuang) and Syed Saddiq-led Malaysian United Democratic Alliance (Muda) on 6 January;
• Umno indicating its intention to not cooperate with PPBM in GE15 during its Supreme Council Meeting on 6 January;
• Enforcement of MCO 2.0 from 13 to 26 January 2021, and then extended again from 27 January to 4 February; and
• The Yang di-Pertuan Agong declaring the state of emergency from January 13 to August 1 2021.

All the above events have not influenced the respondents' views in the current poll and will be taken into account in the next quarterly poll for the first quarter of this year (1Q21) that we will be conducting.
To read the full content, please click the button below.
Media Coverage:
In this article