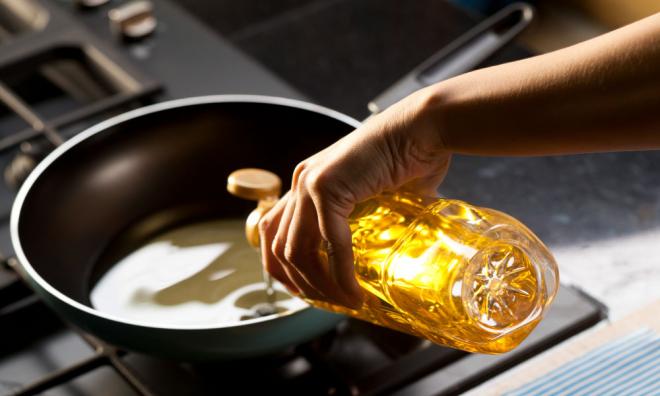 English
Published by Malaysiakini, Business Today & The Malaysian Reserve, image from Malaysiakini.
Among the vulnerable groups impacted by the imposition of movement control order (MCO) due to the unprecedented health crisis, households headed by women in the low-income group (B40) in Malaysia have appeared to be at a social and economic disadvantage relative to households in general.
By definition, women-headed households refer to a household in which an adult female is the main or the only income earner and decision-maker.
Unfortunately, there are no official statistics to display the overall percentage of women-headed households in the country. So, why does such an issue need to be raised?
It caught my attention after the release of Unicef-UNFPA study report conducted in May-June 2020 on 500 families living in low-cost flats (Program Perumahan Rakyat) located in the capital, focusing on the impact of Covid-19 crisis on the wellbeing of women and children in urban poor families titled "Families on the Edge".
Let's go through some of the revealed statistics which can prove my point.
In this study whereby 40 percent are single mothers, majority of the women-headed households (50 percent) were expecting a worse financial condition in the next six months, 31 percent were uncertain while only two percent of the respondents thought their financial status would be better off.
In terms of unemployment among low-cost flat residents, women-headed households recorded a significant double-digit figure of 32 percent compared to the national unemployment rate of 5.3 percent in May! This was much higher than last year's unemployment rate of 9 percent for women-headed households.
To make it worse, a large share of women-headed households lacked social protection – EPF and Socso – to help them cushion against economic shocks (57 percent) based on the data in 2019. For this year, the study had shown that only 21 percent of the total respondents who lost their jobs but with access to employment protection were female.
Furthermore, when it came to savings, more than half women-headed households were unable to save and even if 24 percent of them said they were able to save, half of them were only able to keep their savings for less than a month while 30 percent said it would last for a month.
For the children in this type of households, there remains an education barrier in the midst of the education sector transitioning to online learning during the MCO – 56 percent of respondents said that they have no equipment while 45 percent said they have no Internet access.
So these gloomy statistics based on ground reality suggest that there must be actions taken to try to cushion the difficulties experienced by this vulnerable group.
In the short-term economic recovery plan (Penjana), it cannot be denied that there are stimulus measures which have benefitted this group particularly the direct cash assistance such as childcare subsidies, Bantuan Prihatin Nasional (BPN) payouts as well as targeted one-off cash assistance for single mothers but these are all, again, short-term support for the group.
Implement wish-list
What is needed now is a long-term and sustainable solution for them to sustain their livelihoods and this includes putting food on the table for their children. But how?
A wish list was included in the report based on the respondents' feedback with regard to the possible solutions – full-time employment, an increase in the quantum of assistance and other channels of long-term assistance.
Therefore, the government's next initiative, perhaps, should revolve around this wish list and for it to be announced in Budget 2021 in November.
Using data provided by the Statistics Department, one way to go about it is by introducing a women-headed household empowerment programme targeted for the B40 group. This initiative can be spearheaded by the Ministry of Women, Family and Community Development and parked under the National Women Policy.
It should consist of capacity building programmes to fully tap their potentials while providing them education such as upskilling and reskilling programmes, and entrepreneurship development programmes. Special working opportunities designated for the eligible recipients can also be provided through the programme.
Besides that, incentives should be given to those who are setting up new businesses and micro-credit loan requirements being eased for these entrepreneurs.
Finally, with the ability of the head of the household to earn higher incomes will the education gap for the children be plugged – parents can afford to purchase digital devices for e-learning or they can subscribe to broadband for Internet access.
This should be one of the action plans considered by the government and it could also involve other stakeholders. Hopefully, it can be as successful as the empowerment programme (Pekka) pioneered by Indonesia since 2001.
At the end of the day, women make a significant contribution to society and nation by earning a living for their households as an employed wage earner, creating jobs as entrepreneurs and holding big responsibilities in taking care of the children and the elderly.
Nur Sofea Hasmira Azahar is Research Analyst at EMIR Research, an independent think tank focused on strategic policy recommendations based on rigorous research.
Bahasa Melayu
Diterbitkan oleh Malaysiakini & Berita Harian, gambar-gambar daripada Malaysiakini.
Dalam kumpulan yang terjejas teruk akibat Perintah Kawalan Pergerakan (PKP) kerana krisis Covid-19, isi rumah yang diketuai oleh wanita dalam golongan berpendapatan rendah (B40) di Malaysia berada dalam kerugian dari segi sosial dan ekonomi berbanding isi rumah secara keseluruhan.
Isi rumah yang diketuai oleh wanita merujuk kepada isi rumah yang seorang wanita dewasa merupakan pencari pendapatan yang utama atau satu-satunya pencari pendapatan dan mereka juga memikul tanggungjawab sebagai pembuat keputusan.
Namun, tidak ada statistik rasmi untuk memaparkan peratus isi rumah yang diketuai oleh wanita di Malaysia.
Jadi, mengapakah isu ini perlu dibangkitkan?
Hal ini menarik perhatian saya setelah hasil kajian oleh agensi Pertubuhan Bangsa-Bangsa Bersatu Unicef-UNFPA dikeluarkan baru-baru ini iaitu Families on the Edge.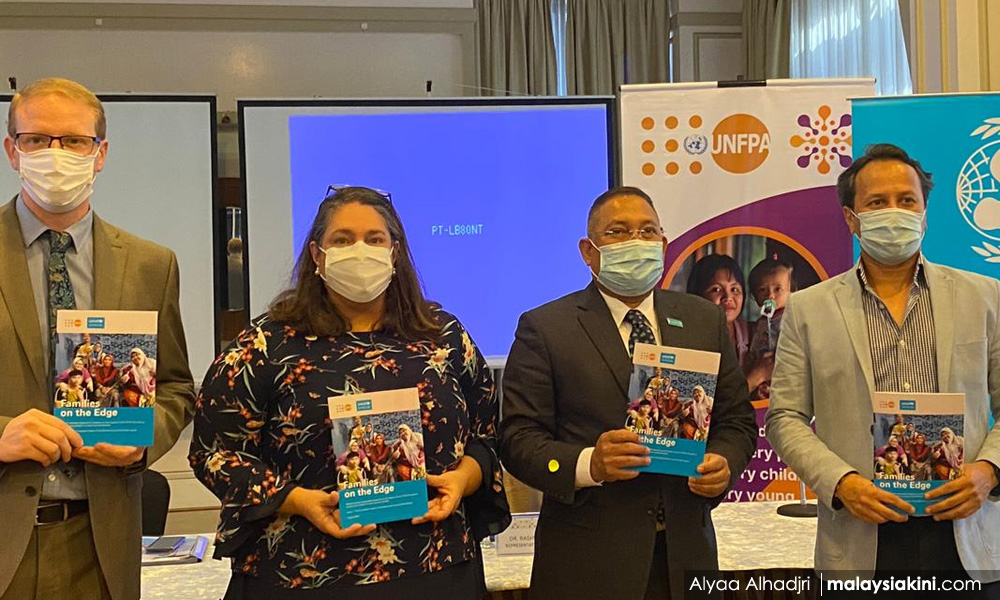 Laporan tersebut memberi fokus terhadap kesan krisis Covid-19 ke atas kesejahteraan hidup wanita dan kanak-kanak dalam keluarga yang berpendapatan rendah di Kuala Lumpur.
Mari kita lihat beberapa statistik yang telah dinyatakan dalam laporan tersebut dan ia boleh dijadikan faktor yang kukuh untuk membangkitkan hal ini.
Dalam kajian ini, sebanyak 40 peratus daripada keseluruhan responden merupakan ibu tunggal.
Majoriti ketua isi rumah wanita (50 peratus) menjangkakan keadaan kewangan yang lebih teruk dalam tempoh enam bulan yang akan datang, 31 peratus tidak pasti manakala hanya dua peratus berpendapat bahawa status kewangan mereka akan menjadi lebih baik.
Dari segi pengangguran, ketua isi rumah wanita mencatatkan angka dua digit yang tinggi iaitu 32 peratus manakala kadar pengangguran nasional lebih rendah pada 5.3 peratus.
Status pengangguran tahun ini jauh lebih tinggi daripada kadar pengangguran untuk ketua isi rumah wanita pada tahun yang lalu iaitu sembilan peratus.
Lebih merisaukan lagi, sebahagian besar daripada ketua isi rumah wanita kekurangan pelindungan sosial seperti KWSP dan Perkeso – bagi membantu mereka menghadapi kejutan ekonomi (57 peratus) berdasarkan data pada tahun 2019.
Separuh tak dapat menyimpan
Pada tahun 2020, kajian menunjukkan bahawa hanya 21 peratus daripada jumlah responden yang kehilangan pekerjaan dan mempunyai akses kepada pelindungan sosial pekerjaan adalah wanita.
Tambahan pula, lebih daripada separuh ketua isi rumah wanita tidak dapat berjimat dan walaupun 24 peratus menyatakan bahawa mereka mempunyai simpanan.
Separuh daripada mereka mampu bertahan kurang dari sebulan dan 30 peratus hanya boleh bertahan selama sebulan.
Kanak-kanak dalam isi rumah ini juga mengalami halangan dalam pendidikan disebabkan oleh pembelajaran dalam talian semasa PKP.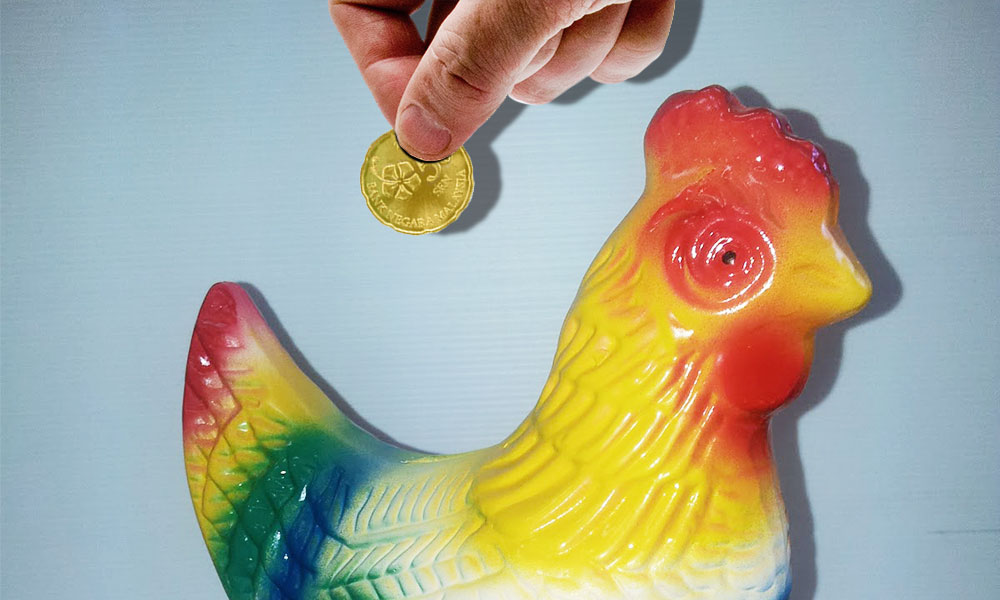 Daripada keseluruhan, 56 peratus tidak mempunyai peralatan e-pembelajaran manakala 45 peratus tidak mempunyai akses Internet.
Jadi, berdasarkan statistik yang diambil daripada kajian tentang realiti hidup kumpulan ini, tindakan yang sesuai harus diambil segera untuk cuba mengurangkan kesulitan yang dihadapi oleh mereka yang kurang bernasib baik ini.
Dalam pelan pemulihan ekonomi jangka pendek (Penjana), tidak dapat dinafikan bahawa terdapat langkah-langkah rangsangan yang telah memberi manfaat kepada kumpulan ini terutamanya bantuan tunai seperti subsidi penjagaan anak.
Bantuan Prihatin Nasional (BPN) serta bantuan tunai secara one-off untuk ibu tunggal.
Namun, bantuan-bantuan ini adalah bertujuan untuk membantu mereka dalam jangka masa pendek sahaja.
Bagi membantu kumpulan ini, apa yang diperlukan adalah jalan penyelesaian jangka masa panjang supaya ketua isi rumah dapat mengekalkan kehidupan mereka termasuk menyediakan makanan di atas meja untuk anak-anak mereka di rumah.
Tetapi bagaimana?
Berdasarkan senarai keinginan daripada laporan kajian, terdapat beberapa langkah yang telah dicadangkan oleh para responden.
Bagi membantu mereka seperti penawaran pekerjaan sepenuh masa, peningkatan dalam jumlah insentif serta bantuan jangka masa panjang yang lain.
Oleh itu, inisiatif yang diumumkan oleh kerajaan pada masa akan datang harus mengambil kira cadangan-cadangan tersebut dan boleh disertakan dalam Belanjawan 2021 yang akan dibentangkan pada bulan November.
Dengan menggunakan statistik daripada Jabatan Perangkaan.
Salah satu cara untuk membantu kumpulan ini adalah dengan memperkenalkan program pemerkasaan untuk ketua isi rumah wanita dan disasarkan kepada golongan B40.
Inisiatif ini boleh diketuai oleh Kementerian Pembangunan Wanita, Keluarga dan Masyarakat dan diletakkan di bawah Dasar Wanita Negara.
Program Pekka Indonesia
Inisiatif tersebut harus merangkumi program pembinaan kapasiti untuk memanfaatkan potensi peserta di samping menyediakan platform pembelajaran untuk mereka seperti program peningkatan kemahiran dan latihan kemahiran, dan juga program pembangunan untuk usahawan.
Peluang pekerjaan khas juga boleh disediakan untuk para peserta yang layak.
Selain itu, insentif harus diberikan kepada mereka yang mahu memulakan perniagaan dan syarat pinjaman kredit mikro juga harus dilonggarkan untuk membantu para usahawan.
Dengan keupayaan ketua isi rumah untuk memperoleh pendapatan, jurang pendidikan bagi kanak-kanak dalam isi rumah tersebut juga boleh diatasi.
Ibu bapa mampu untuk membeli peranti digital untuk pembelajaran dalam talian ataupun mereka boleh melanggan jalur lebar untuk mendapatkan akses Internet.
Jadi, inisiatif ini adalah salah satu pelan tindakan yang harus dipertimbangkan oleh pihak kerajaan dan boleh melibatkan pihak berkepentingan yang lain.
Mudah-mudahan pelan tindakan ini akan membuahkan hasil seperti program pemberdayaan di Indonesia (Pekka) yang telah dimulakan sejak tahun 2001.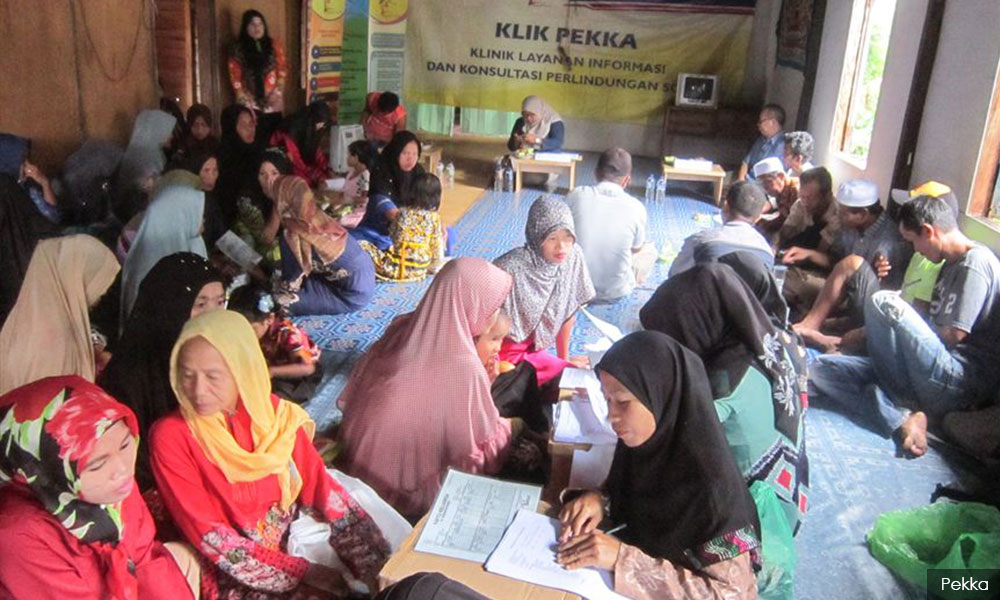 Kita mesti ingat bahawa golongan wanita merupakan salah satu penyumbang utama kepada masyarakat dan negara.
Dalam usaha mereka untuk mencari nafkah untuk isi rumah, mewujudkan pekerjaan dengan menjadi usahawan, dan mereka memikul tanggungjawab yang besar dalam keluarga untuk menjaga kanak-kanak dan warga emas.
Nur Sofea Hasmira Azahar merupakan Penganalisis Penyelidik di EMIR Research, sebuah organisasi pemikir bebas yang fokus kepada pencernaan saranan-saranan dasar strategik berteraskan penyelidikan yang terperinci, konsisten dan menyeluruh.
In this article