English
Published by Malaysiakini, Focus Malaysia & Astro Awani, images from Malaysiakini.
With the education sector being the largest recipient of allocations with RM64.8 billion in Budget 2021, it is essential to ensure that the current online teaching-learning process is enhanced not only by addressing the insufficient digital infrastructure, but also by adjusting the current lesson plans and how the learning process should be conducted.
In brief, as all schools nationwide will be closed until Dec 17, traditionally the last day of the school year, certain assessments and learning contents could no longer take place as before, so, alternative methods are needed to achieve the same learning outcomes.
First, let's discuss the hot issue that has long been questioned and talked since the early days of Covid-19 – inadequate digital infrastructure.
Technically, as distance learning solutions were developed to support education continuity, insufficient digital infrastructure has hampered the vulnerable students, especially those living in poor or rural areas, from coping with online learning.
Even Education Minister Mohd Radzi Md Jidin agreed with this issue, as he acknowledged that some students might find it challenging to embrace online learning with video conferencing services like Zoom or Microsoft Teams due to the limited access to communication technology.
In the same token, a study conducted by Petaling Jaya Child Councillors (PJCC) between May and June found out that 36.19 percent of the students have poor internet connectivity but are okay with the access to the online learning devices, while 37.71 percent of the students have stable access to internet connectivity, but disappointingly, have no online learning devices.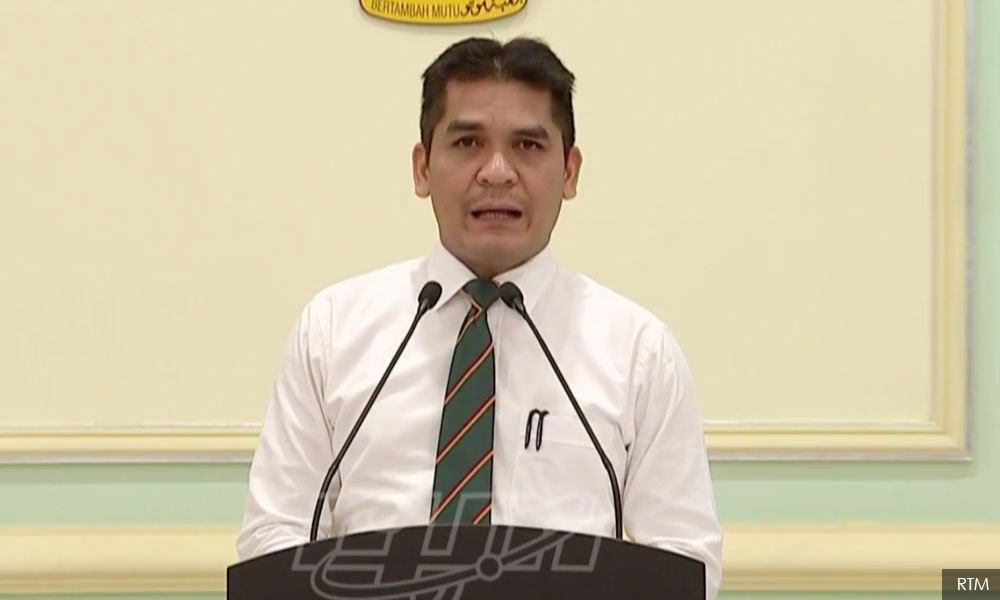 As a means to address this issue, the Malaysian government has declared the following as part of Budget 2021 in order to boost digital connectivity for 2021:
RM1.5 billion to ensure internet connectivity for the B40 group in the form of credit of RM180 per person, to benefit eight million people;
Malaysian telcos to provide RM1.5 billion worth of benefits, such as free internet data;
RM500 million for Jendela initiative to boost internet connectivity in schools; and
RM7.4 billion for MCMC to increase broadband service in 2021 and 2022.
And with regard to the online learning devices, Finance Minister Tengku Zafrul Abdul Aziz announced that government-linked companies (GLCs) and government-linked investment companies (GLICs) will contribute RM150 million into the Tabung Cerdik to provide laptops to 150,000 students at 500 schools as a pioneer project.
Ensuring the results of these measures is crucial
It is important to note that while these measures sound very positive and beneficial, ensuring the results of the allocations invested is crucial, as well as a continuous engagement with stakeholders to ensure the funds are efficiently and effectively channelled.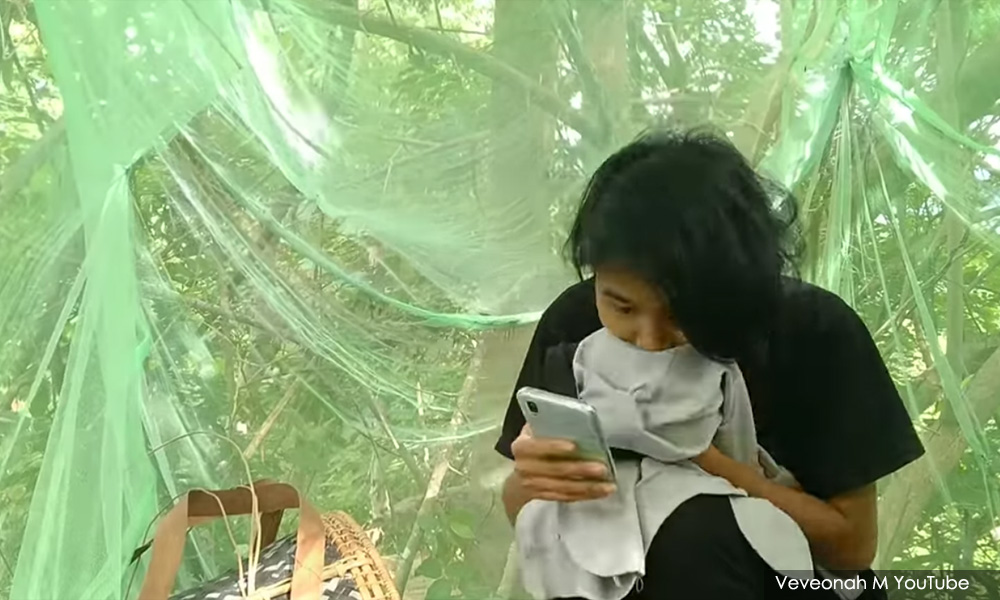 Next, let's move to the second problem that is equally important, which is the adjustment of existing lesson plans – or in brief – how the learning contents or process should be done and conducted to suit this new learning journey.
As reported by Malay Mail, several parents polled by the news portal are now pleading with the Ministry of Education (MOE) to intervene and develop a suitable syllabus and system to ensure their children's development.
Instead of adhering to the old-school guidelines, teachers need to explore flexible lessons with interactive activities like games, pitches and puzzles – anything that could gain students' attention and tailor to their individual needs.
Try to look at the various forms of activity and make a note of which ones resonate with the students and don't forget to seek for opportunities to reach students who are less outgoing than others, and talk to them if there is anything that the teachers could do to help them.
Maintaining a student's attention span
Besides, teachers could also include numerous learning support services, particularly micro-teaching principals that split the syllabus into short and concise modules – as teachers can only maintain a student's attention span for a certain amount of time.
According to child development experts, six-year-olds can pay attention to a subject for 12 to 18 minutes, while 12-year-olds can pay attention for 24 to 36 minutes.
Next, teachers might also want to assign offline hands-on activities for the students. Perhaps, ask the students to do a simple science project, where all the needed tools can be found at home and require less supervision from the parents.
One of the most popular and easiest science projects to do at home is by growing beans. Ask them to watch the beans grow and make it more interesting by keeping one bean in darkness and one in the light.
Let them observe the growing process and assign them to write a simple report and send to the respective teachers via WhatsApp or in the form of mini-presentation or short video – depending on the technological capabilities of the student.
Indeed, these would offer alternate ways for students to learn and at the same time, encourage teachers to enrich the learning environment for all students.
Last but not least, MOE needs to reconsider how they assess students' performance in light of this crisis by providing schools with a defined protocol for validating non-classroom-based evaluations.
The development and execution of the e-assessment require protective measures to ensure the authentication and authorship of the students' work.
However, it is also vital for school authorities to consider the students' conditions and capabilities to cope with online learning and use empathy in assessing them.
Going forward, MOE should prepare a learning continuity plan for the upcoming school year and find new ways to address the learning crisis amid and post-pandemic.
Nurafifah Mohammad Suhaimi is Research Assistant at EMIR Research, an independent think tank focused on strategic policy recommendations based on rigorous research.
In this article