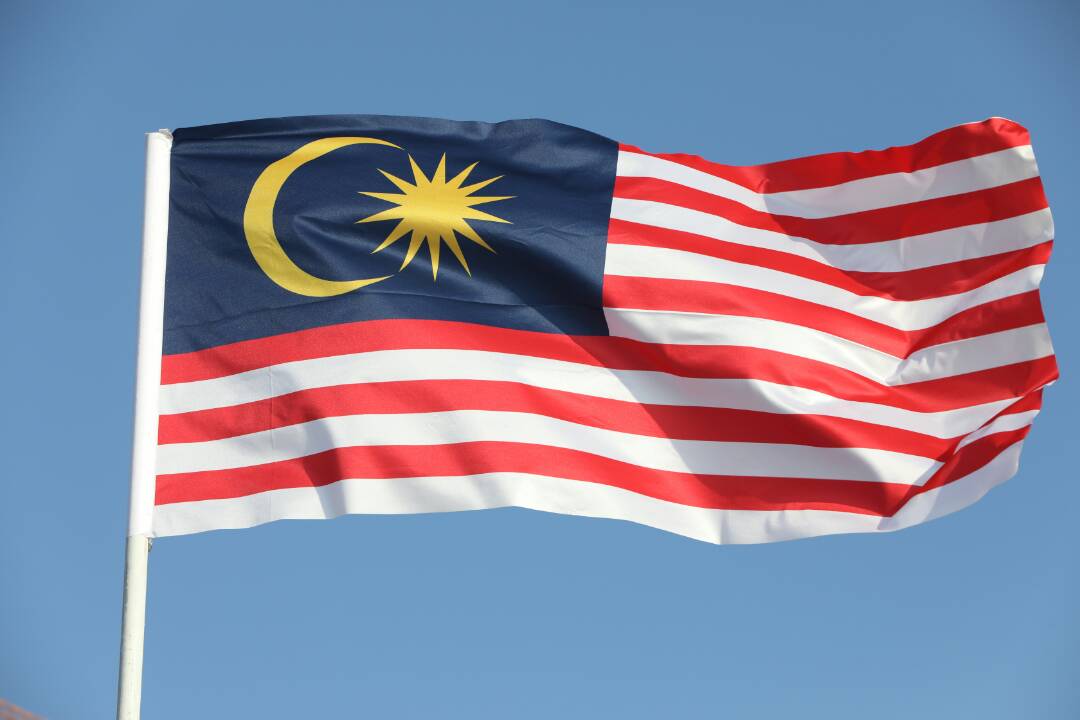 English
Published in Astro Awani, The Malaysian Insight and Focus Malaysia, image by Focus Malaysia.
For many Malaysians who yearned and aspired for a better Malaysia, the result of the 2018 general election on May 9 was a historic event and Copernican moment – since it was as if the whole political system and structures were shifted upside down with what was hitherto thought as near(ly)-impossible, i.e., the downfall of the hegemonic Umno-led Barisan Nasional (BN) that had ruled the nation since Independence in 1957. The federal government and corridors of power have always been synonymous with Umno-BN whose political supremacy and domination were premised on consociationalism or power-sharing arrangement underpinned by ethnic majoritarianism.
Pakatan Harapan (PH) comprising Parti Keadilan Rakyat (PKR), Democratic Action Party (DAP), Parti Amanah Negara (Amanah) as well as Parti Pribumi Bersatu Malaysia (Bersatu) at the time together with Parti Warisan Sabah managed to win a simple majority, i.e., 121 out of 222 parliamentary seats.
However, the political landscape has changed dramatically since the Sheraton Move happened at end-February 2020. Bersatu left PH to join forces with former nemeses, i.e., Umno and Parti Islam Se Malaysia (PAS). Throwing their support to the political realignment were also the East Malaysian parties in the form of Gabungan Parti Sarawak (GPS) led by Parti Pesaka Bumiputera Bersatu (PBB) on the one hand and Parti Solidariti Tanah Airku (STAR), Parti Bersatu Sabah (PBS) and Parti Bersatu Rakyat Sabah (PBRS), on the other.
Although Tan Sri Muhyiddin Yassin was successfully sworn in as the 8th Prime Minister of Malaysia effective from March 1, 2020, his term lasted only 17 months. Tan Sri Muhyiddin Yassin had to resign when he lost the parliamentary support from UMNO.
Following Muhyiddin's resignation, Dato' Sri Ismail Sabri Yaakob subsequently became the 9th Prime Minister of Malaysia from August 21, 2021. Although BN and PN still form the federal cabinet together till the present day, nonetheless the political arrangements continue to be fluid with reconfigurations – embodied by the respective coalitions "going solo" – taking place at the state level as demonstrated by the Melaka and Johor elections.
Despite experiencing at least three-cornered fights for most of the state constituencies contested, BN still managed to secure more than two-third majority in Melaka (i.e., 21 out of 28 seats) and Johor (i.e., 40 out of 56 seats). On the other hand, PN only managed to win 2 and 3 state seats in Melaka and Johor, respectively.
As such, the call for all the opposition parties to unite under a "big tent" to fight BN in the 15th general election (GE15) has once again resurfaced after the pivotal defeat of PN and PH in both state elections.
While PH chose to sign the MoU on Transformation and Political Stability with the current administration, Warisan, Pejuang and the Malaysian United Democratic Alliance (MUDA) chose to sit out. Nonetheless, MUDA collaborated with PH in the Johor state election and won the Puteri Wangsa state seat with a majority of 7,114 votes in a six-cornered fight.
Political developments post-Johor election saw former Pandan Member of Parliament (MP) Rafizi Ramli announcing his comeback to (active) politics. He is contesting for the PKR Deputy President post in the upcoming party election.
With Rafizi's re-entry and assuming he becomes Deputy President, will this alter and impact on the future course and direction of PKR?
On another front, with the (unexpected) loss of deposits for all six Johor state seats, Warisan President Datuk Seri Shafie Apdal has acknowledged that cooperating with other parties would be the way to move forward. He stated his intention to pursue a smart partnership with any political party or coalition, including Gabungan Rakyat Sabah (GRS) and BN come GE15.
Hot on the heels of the Johor state election was also the announcement by DAP veteran and ex-strongman YB Lim Kit Siang of his retirement at the triennial DAP Congress. YB Lim Kit Siang – whose political career spanned an uninterrupted 60 years of dedicated service especially notable as a leading parliamentarian – indicated that he will not contest for any party position from now on or any parliamentary or state assembly seat in the next election(s).
Rafizi's comeback and Kit Siang's retirement (due to age) might be the two pieces of welcomed news for those who aspire and are hopeful for new blood to drive the political and policy-making process to bring about a national renaissance and resurgence to the next level.
But will these be enough to reverse the setbacks of the (main) opposition?
Over several state elections as in Melaka, Sarawak and Johor during the past months, we have seen that PH, especially PKR, as a whole winning less state seats than in GE14.
Therefore, it is still a long way to go for PKR to revert to its glory days – from the dawn of the Reformasi phenomenon in 1998 up until GE14 as representing the high-water mark, at least for now. In 1998, many Malaysians echoed Anwar's charismatic call for the resignation of Tun Dr. Mahathir Mohamad.
As for the DAP, although it managed to secure 10 out of 14 seats contested during the Johor state election, it lost the largest vote share by 7.9% – dropped from 20.7% in 2018 to 12.8% in 2022.
As stated by political scientist Dr Bridget Welsh in her recent analysis in Malaysiakini titled "Back to the past? Preliminary voting analysis of Johor polls" (March 13, 2022), Johor Jaya, which used to be a "safe" seat for DAP, witnessed a drastic fall in the majority votes obtained, i.e., from 15,965 votes in 2018 to only 1,922 votes.
Intriguingly, MUDA and Warisan did not clash in any seats during the Johor state election. However, now is still too early to say whether Warisan will find other coalition partners to contest alongside in the subsequent elections.
And will MUDA continue to work together with PH instead of Warisan during GE15?
Be that as it may, at the end of the day, what the rakyat are concerned the most is still the perut economy such as cost of living expenses, employment and income over other "political" issues such as corruption though critically important and relevant it is.
By showing that it is constantly listening to the rakyat's concerns and worries, PH would be able to truly reset and rejuvenate the political agenda for reforms and provide a meaningful alternative national narrative that will inspire voters once again.
In addition to MUDA, Pejuang and Warisan could still potentially join forces and team up together with PH – resulting in a higher chance to beat against BN in the soon-to-be-held GE15.
Amanda Yeo is Research Analyst at EMIR Research, an independent think tank focused on strategic policy recommendations based on rigorous research.
In this article