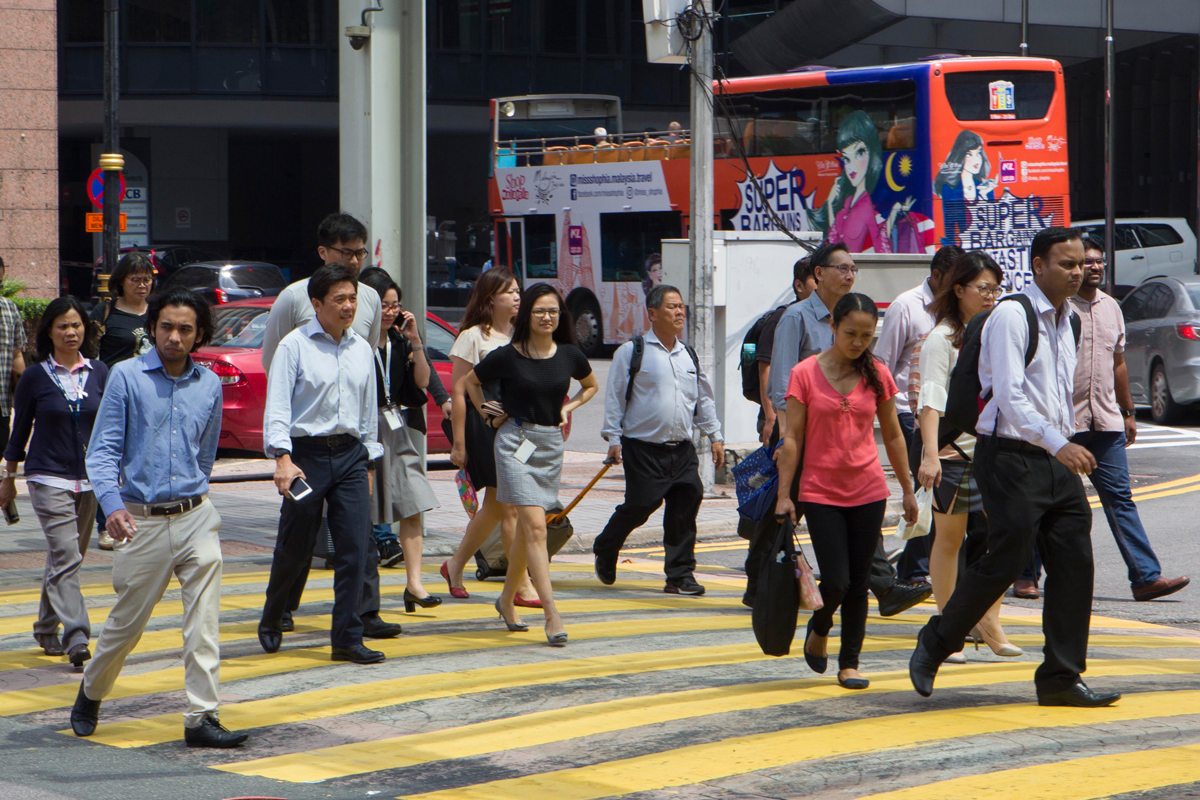 EMIR Research's official media release:
English
Published by EMIR Research, image from The Edge Markets.
Introduction
Having announced in October, the findings of the Focus Group Discussion (FGD), which represents the qualitative phase of the EMIR Research Quarterly Poll for the third quarter of 2020 (3Q20), we are now releasing the findings of the quantitative nation-wide
survey for the third quarter of the poll.
The FGD is used in order to gauge the emerging issues that come direct from its participants – the rakyat. Hence, it is like the pulse coming out from the ground, so to speak. The themes, or recurring descriptions and statements, that emerged as the outcome of the FGD will then be formulated into the close-ended questionnaire items for a state-wide survey to be conducted at the quantitative phase of the EMIR Research Quarterly Poll.
The quantitative exercise serves to validate, verify and confirm the findings of the FGDs in a measurable and statistically accurate manner. This is done to ensure that the survey questions are empirically reflective or representative of the perspectives and concerns of the rakyat.
Objectives of the EMIR Research Quarterly Poll
The poll which was conducted to gauge the pulse from the ground has the following objectives:
Assess the perceived direction of the country and living condition among the people;
Profile the rakyat's worries and track changes in the national worry index (NWI);
Assess the rakyat's hopes and expectations towards the government;
Track changes in the government satisfaction index (GSI) among people of different communities and socio-economic statuses; and
Establish Voters' Worry-Satisfaction Valence model.
The state-wide survey was conducted in August involving 2,096 respondents comprising the rakyats from all the states in Malaysia including Sabah, Sarawak and the Federal Territory.
For the methodology adopted in conducting the poll, please refer to Annex 1.
DISCLAIMER
Since the FGD was conducted in July, and the survey was in August, the poll does not take into account the latest happenings in the country which include the surge in Covid-19 new infections – the third wave that began in late September – and the intense politicking among politicians that has led to attempts at power grab culminating in the Sabah state election on September 26, and Datuk Sri Anwar Ibrahim's bombshell that he has the majority to carry him to Putrajaya, and finally the call for a state of emergency to be declared which was denied by the Yang di-Pertuan Agong.
To read the full content, please click the button below.
Media Coverage:
In this article